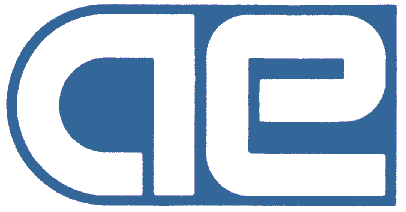 ALARD EQUIPMENT CORP.
6483 Lake Avenue
Williamson, NY 14589-0057 U.S.A.
315-589-4511 (voice) 315-589-3871 (fax)



WE BUY IDLE / SURPLUS
FOOD PROCESSING & PACKAGING EQUIPMENT!
---
Free up your valuable production and storage space by clearing out the idle equipment you have laying around your plant. ALARD NEEDS TO BUY equipment for inventory, and/or may have someone actively looking for whatever it is you don't need anymore.


To be able to buy, we need to know:
Make
Model
Serial number
Condition
Asking price
Your name, your company name, address, phone, and fax.

Other information/materials that WILL be helpful:


Speed/capacity information.


Size/capacity info (e.g. minimum/maxium container and/or label sizes).


Sales literature, blueprints, illustrations, (excerpts from operations manuals.
Please send as much of the information specified (above) as possible by: